About EZ Method Academy
The EZ Method™ Academy is a self empowerment platform for people that want to inspire and transform their lives and/or careers. These impactful and brilliant professors and guest teachers will blow your mind with these virtual and live workshops and classes.
Pick and choose what sparks your soul. Go at your own speed. You do you! That's the beautiful part about this.
There is no pressure. No commitment. Just resources for you to total transform your life, body, mind and soul based on natural health and vibration medicine. A place for people working on self growth and development.
There will be a portion that is open to the public and a portion that need pre-exquisites and will be strictly for trained professionals. The goal is to create a toolbox of success for ourselves. By teaching the world, the power and healing they already have and what is missing is just a class away.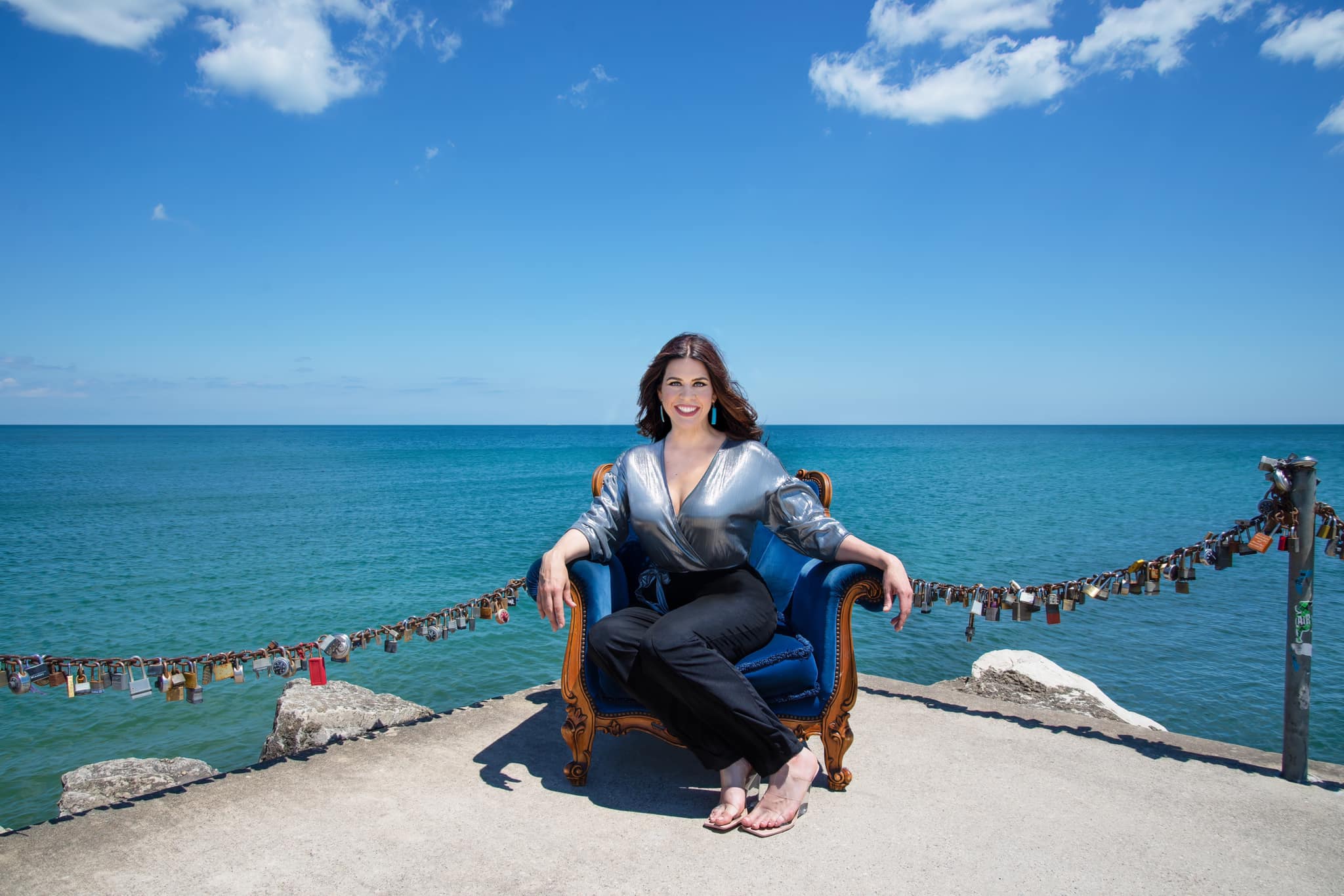 About Our Founder - Erica Zernzach
Erica a natural health facilitator that has been practicing as a Natural Health Family Practitioner and has over 26 years of experience. She specialize in complex cases of the body, mind and soul health with over 30 modalities in her toolbox. Since childhood she has been drawn to the healing properties of nature.
Natural health restored my health from life long conditions in 1995. She started taking college level courses in Green Bay, Wisconsin a week after she discovered it.
She opened A Right Path Wellness in 2009 with the mission to create access to global health care systems that support and guide humanity into balance, health and transformation.
Her ultimate goal is to provide global employment for others in different branches and clinics of A Right Path Wellness around the world to create healthy, non-toxic and positive work environments.


Check your inbox to confirm your subscription